BLOG
Our blogs contain helpful information & resources for homebuyers, homeowners, & the communities of San Luis Obispo, Santa Maria, & Ventura Counties including Atascadero, Paso Robles, San Miguel, Cayucos, Cambria, Templeton, San Simeon, Pismo Beach, Shell Beach, Avila Beach, Grover Beach, Arroyo Grande, Oceano, Nipomo, Santa Maria, Guadalupe, Goleta, Gaviota, Santa Barbara, Montecito, Carpinteria, & Ventura.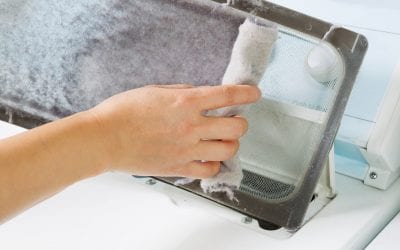 Apr 9, 2021 | Community, Home Maintenance, Homeowners
All the appliances in your home cost thousands of dollars. You want to help them last as long as possible so that you can get the most use out of them. By making an effort to maintain and care for your appliances, you can successfully help them last their full...
Serving San Luis Obispo County, Santa Barbara County and Ventura County
Book Your Inspection with Phoenix Property Inspections Today!