BLOG
Our blogs contain helpful information & resources for homebuyers, homeowners, & the communities of San Luis Obispo, Santa Maria, & Ventura Counties including Atascadero, Paso Robles, San Miguel, Cayucos, Cambria, Templeton, San Simeon, Pismo Beach, Shell Beach, Avila Beach, Grover Beach, Arroyo Grande, Oceano, Nipomo, Santa Maria, Guadalupe, Goleta, Gaviota, Santa Barbara, Montecito, Carpinteria, & Ventura.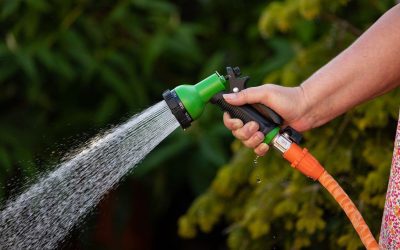 Jun 24, 2022 | Community, Homeowners, Seasonal
Saving water is vital to cut costs in your home and preserve a valuable natural resource. To get started, check out these tips to conserve water during the summer. Cover the Pool To conserve water during the summer, cover your backyard pool to minimize evaporation. As...
Serving San Luis Obispo County, Santa Barbara County and Ventura County
Book Your Inspection with Phoenix Property Inspections Today!