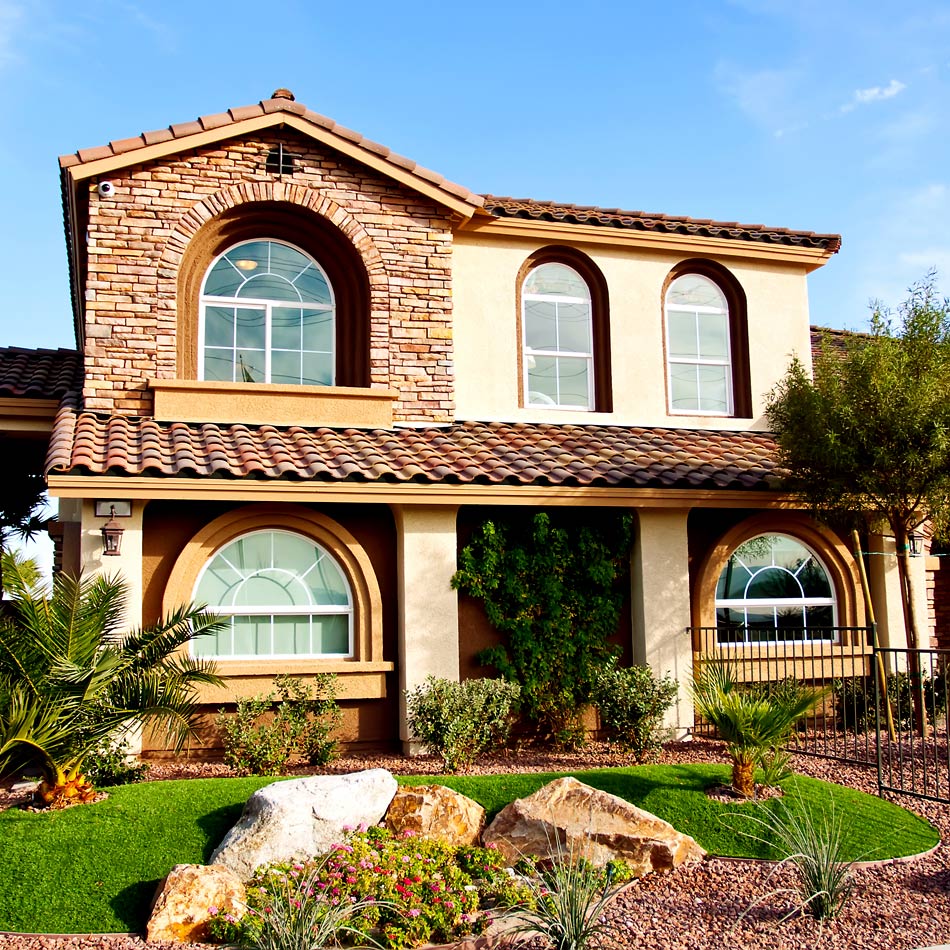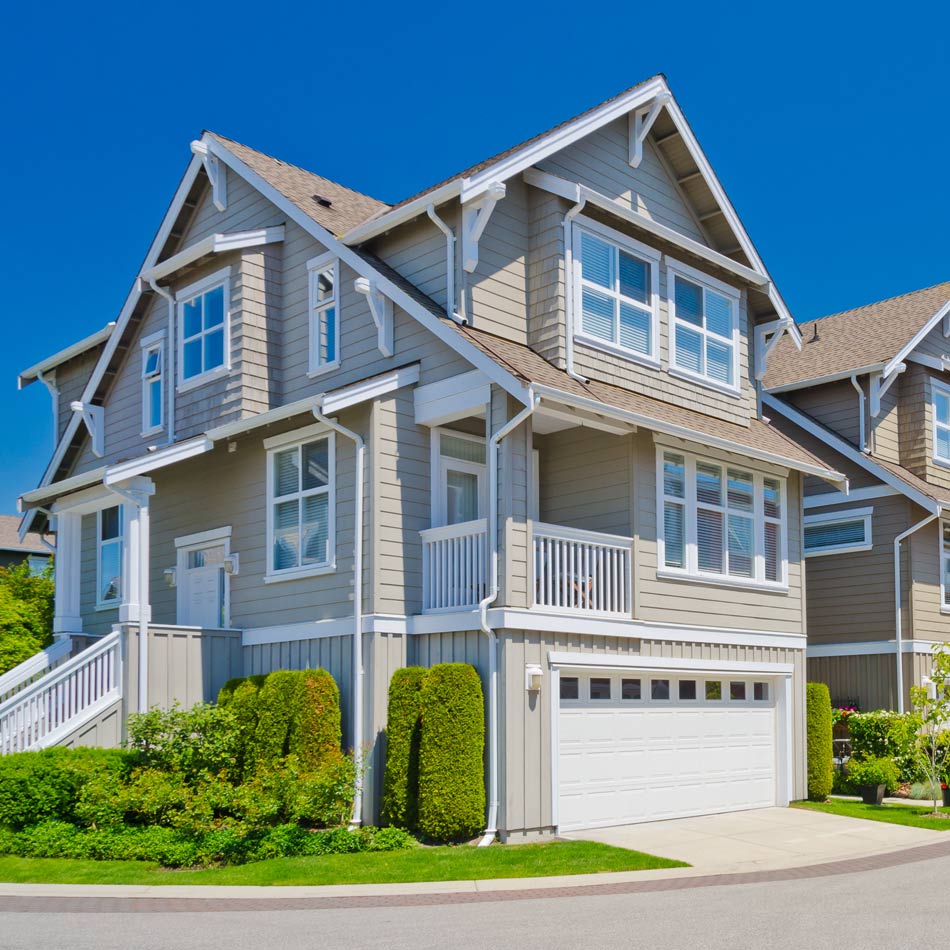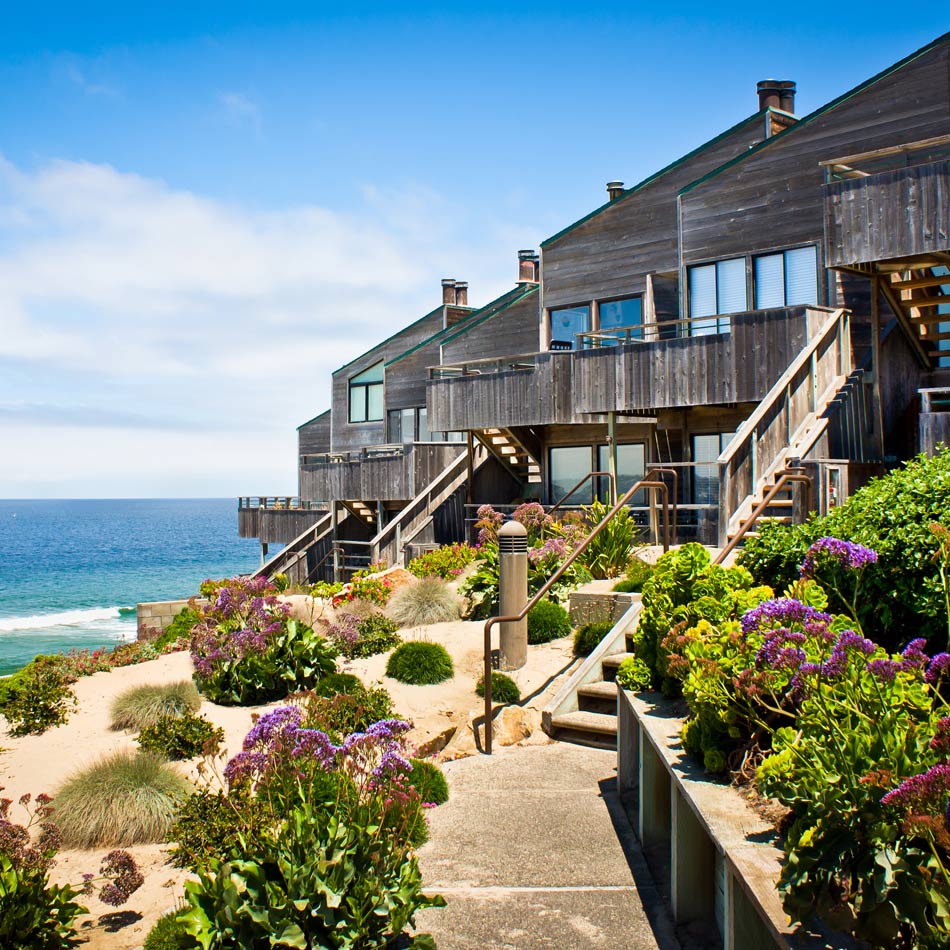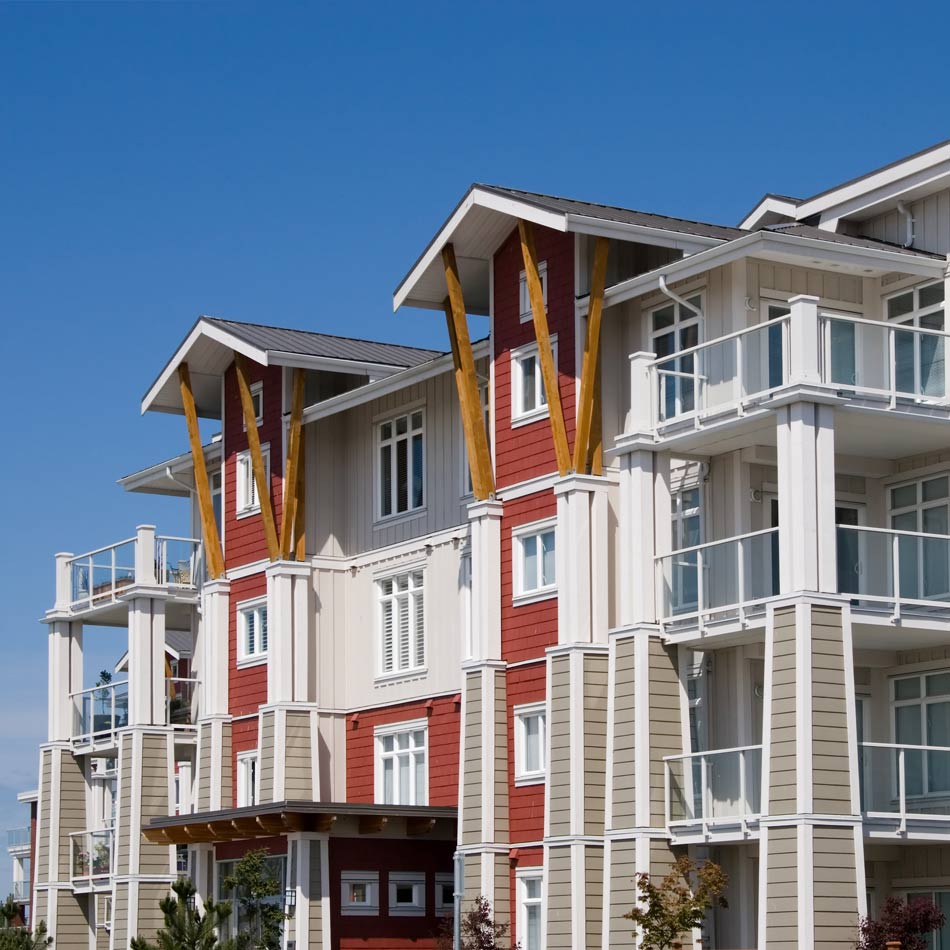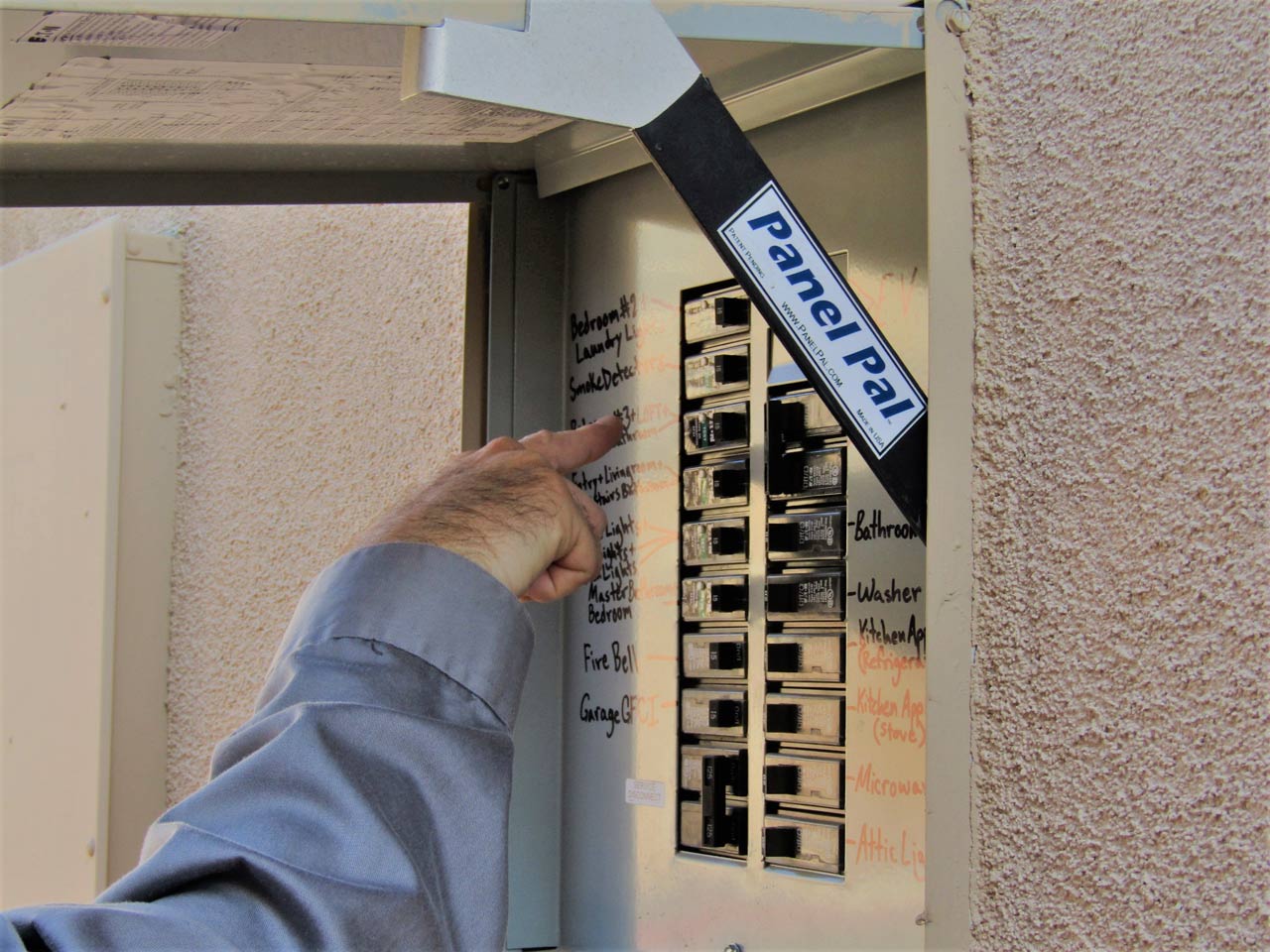 Types of Inspections
Buyer's Inspection
Pre-Listing/Seller's Inspection
New Construction
Re-inspections
Mold Inspections
Commercial Buildings/Property Inspection
Standards of Practice for Inspections
Phoenix Property Inspections abides by the CREIA and InterNACHI Standards of Practice and Code of Ethics during our home inspection services to guarantee a comprehensive and detailed report from foundation to roof. The inspections will investigate the following structures, appliances, and components.
Foundation, basement, crawlspace, and structural components
Doors and windows
Adjacent walkways and driveways
Stairs, steps, stoops, stairways, and ramps
Porches, patios, decks, balconies, and carports
Heating system
Cooling system
Plumbing system and fixtures
Water heater
Ventilation system
Electrical components
Fireplace
Insulation
Roof materials
Built-in appliances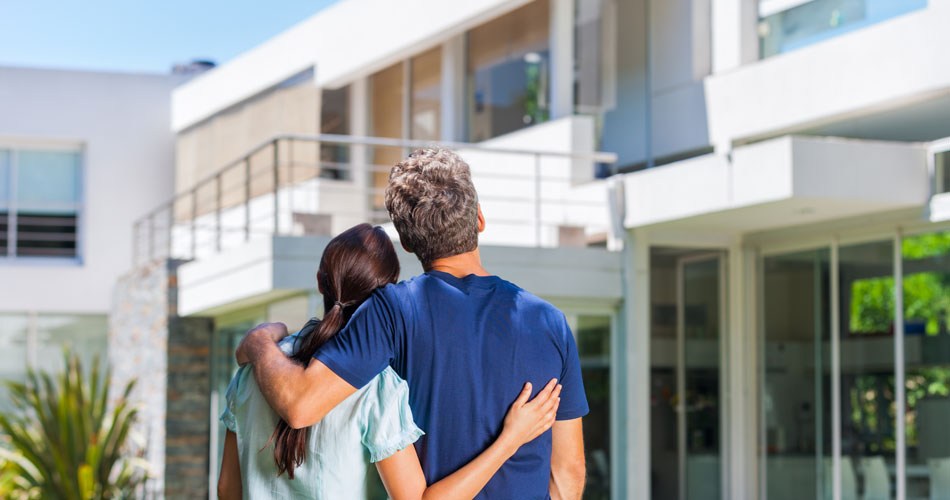 Buyer's Inspection
The importance of having full knowledge of a home or property value is hugely important. A buyer's inspection will inform you of any major or minor issues with the property before you make such a large investment. We conduct a complete inspection exposing any problem or needed repairs potentially saving you thousands of dollars and providing you with the accurate and honest report of the homes current state.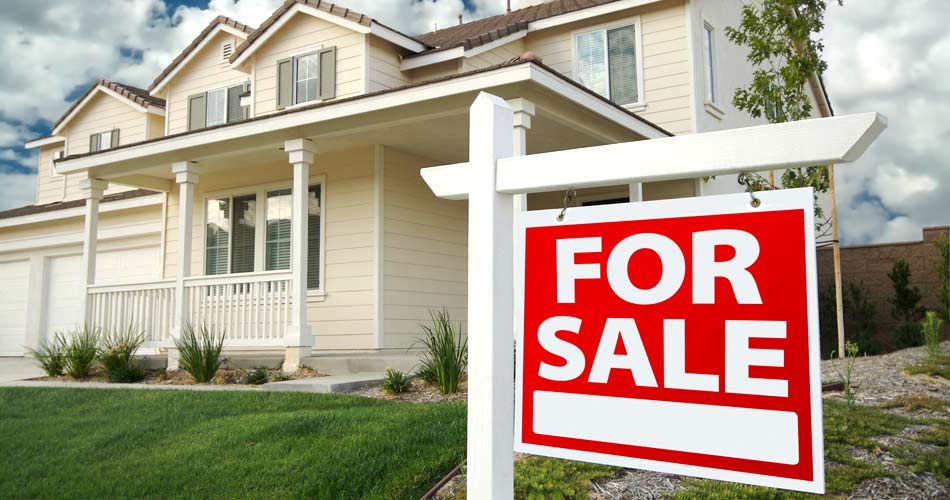 Pre-listing / Sellers Inspections
A Pre-listing/Sellers Inspections serves to give you an accurate description of the needed repairs or causes for concern before listing a home for sale. Not only can this allow you to give an honest and fair price to potential buyers but it can also prevent you from paying for repairs after a contract has been made.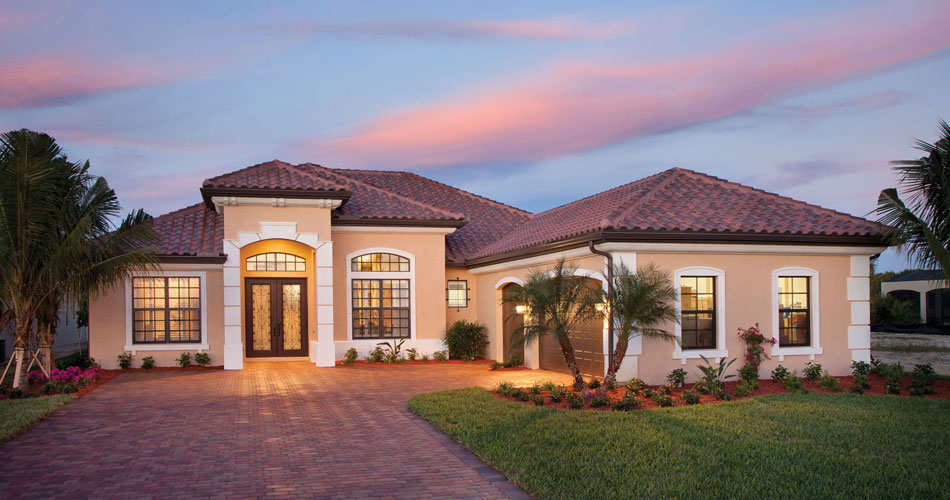 New Construction Inspections
It is extremely valuable to have several inspections throughout the building process to prevent numerous issues such as unsafe foundations, incorrect rough framing, faulty electrical, HVAC, and plumbing, and improper drywall and insulation installation. Many of the new systems may require in-depth testing as they have yet to be run consistently. A final inspection before the construction completion will expose any needed repairs before it's too late.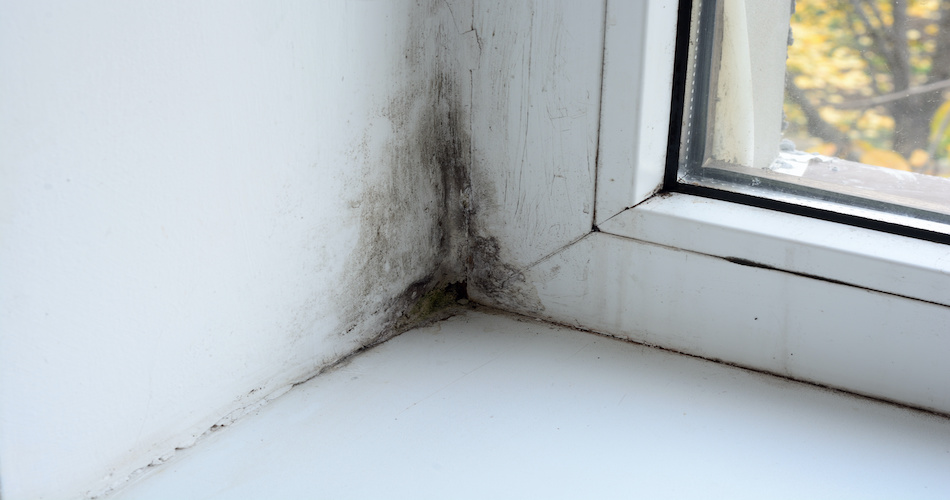 Mold Inspection
It is important that when you suspect mold in your home that you get it addressed right away, mold exposure can cause health issues, as well as damage to your home. Phoenix Property Inspections does a visual inspection and will take air samples, swabs, and tape samples.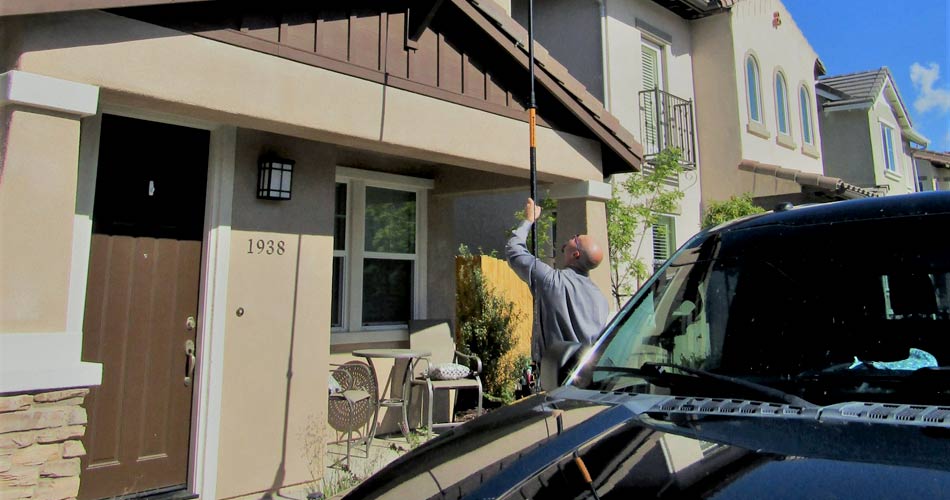 Re-inspections
Re-inspections are performed to make sure that all the repairs and problems revealed in the initial Inspection have been addressed and corrected accurately and no corners have been cut.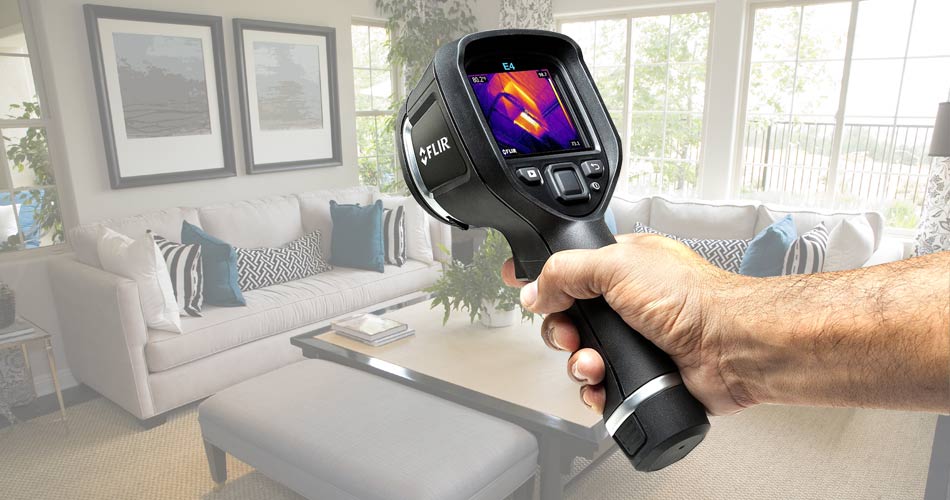 Specialized Tools and Technologies 
We employ several technologies to gain the most accurate information when completing our inspections and providing you with easy to understand reports. These tools include Thermal Imaging, Moisture Meter, and Spectoscope.
Serving San Luis Obispo County, Santa Barbara County and Ventura County
Book Your Inspection with Phoenix Property Inspections Today!