Phoenix Property Inspections
"Phoenix Property Inspections, where we strive for excellence"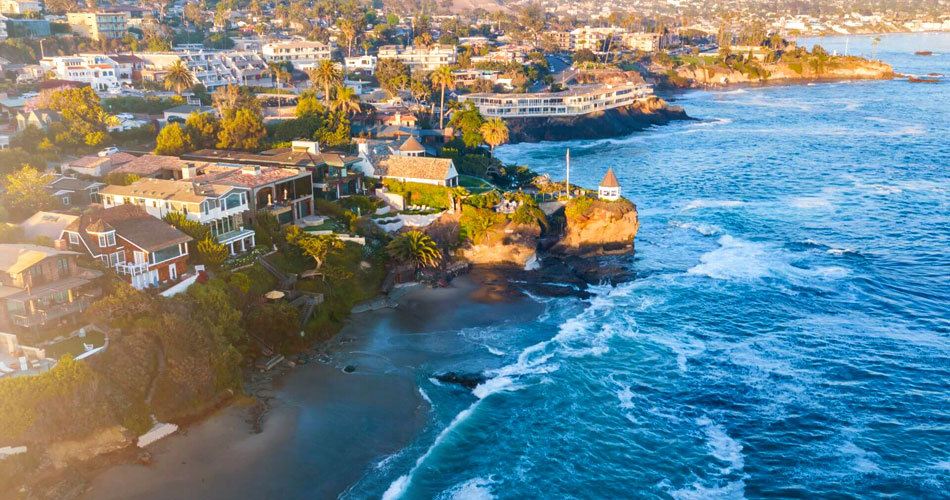 Proudly Serving
Phoenix Property Inspections serves San Luis Obispo County, Santa Barbara County and Ventura County.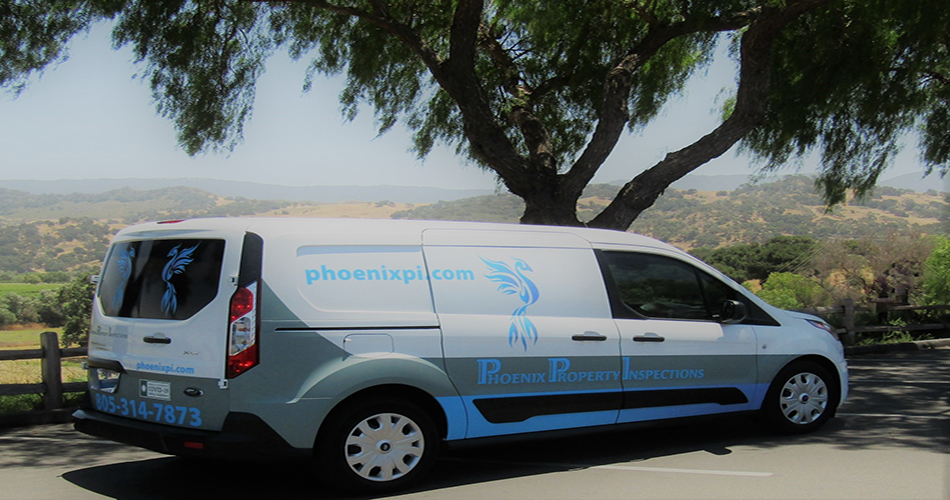 InterNACHI Certified
Jamie Parkins is an InterNACHI Certified Professional Inspector (CPI)®.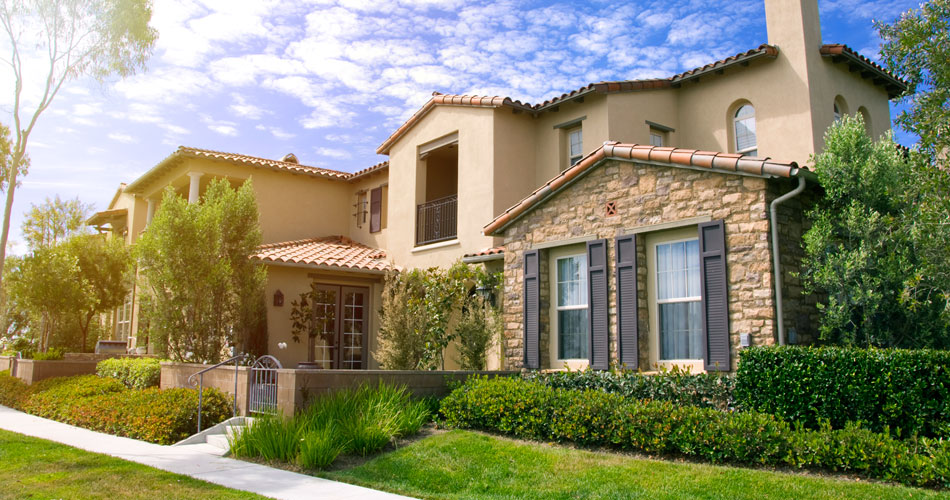 Property Inspections
We offer all types of inspections for your home, townhome, condo and apartment.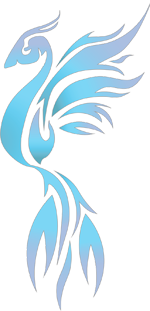 Striving for Excellence
      When looking at hiring a Home Inspector there are many qualities to look for. You want someone who is experienced in the field, delivers a comprehensive and understandable home inspection report, and use of advanced technologies to better detect issues. Phoenix Property Inspection possesses all of these qualifications and much more. With 26 years of experience in general contracting, and home inspecting Jamie has already completed over 15,000 various types of inspections.
We make certain that our reports and services are unrivaled. The property is fully assessed from foundation to roof to make sure you have as much knowledge as possible to make an informed decision.

Honest, Thorough, and Compassionate Customer Service
Phoenix Property Inspections aims to give our customers the best service possible minimizing the risk of your investment and provide you with a comprehensive report that allows you to make a well-informed decision. Our easy to read reports include photos and videos when necessary to show our findings. We encourage our customers to join us on-site during the inspections and welcome any questions or concerns they may have.


Our time is yours!
We pride ourselves in our prompt reports and open availability. Phoenix Property Inspections work on your time, making ourselves available for your questions and concerns at any time. We offer both weeknight and weekend appointments to make sure we can meet your scheduling needs. We guarantee that our full reports will be completed within 24 hours of the inspection. Online payments are available for your convenience. Feel free to call us at any time with any questions, concerns, or comments!
One Appointment, two services
Phoenix Property Inspections is proud to partner up with Sewer-Oscopy West to offer Sewer Lateral Inspections at the same time as your Home Inspection.


Mission Statement
We at Phoenix Property Inspections believe that the Phoenix symbolizes rebirth and new beginnings.  We like to think that we represent new beginnings on both the buyer and the seller's side.  We vow to deliver accurate, thorough and trustworthy inspections.  Communication is key in any type of relationship and are always available to our clients via phone, email or video chats.  We want your experience with Phoenix Property Inspections to stand out which means when you call for appointments or with questions, someone will be available to speak with or will call you back promptly.  We have all the latest equipment such as Infrared Camera, Moisture Meters, Borascope and offer multiple services such as Mold Inspections, Re-inspections and Pre-Listing Inspections.  We feel that the more services we can offer our clients will alleviate the need of having more people in and out of your home.  Your inspector will always show up in a clean, marked vehicle and will be professionally uniformed.  During our inspections, we let the house tell its story.  Phoenix Property Inspections will be here for you before, during and after the close of Escrow.
Serving San Luis Obispo County, Santa Barbara County and Ventura County
Book Your Inspection with Phoenix Property Inspections Today!